Laurie Baker, President and CEO, talks about how The Summit Federal Credit Union, has grown by adding younger members and achieved award winning workplace rankings. 
Laurie Baker is the President and Chief Executive Officer (CEO) of The Summit Federal Credit Union, headquartered in Rochester, New York. From 2001, Baker was The Summit's Senior Vice President and Chief Operating Officer (COO) leading the strategic planning process, which specified how members' evolving needs can be met most effectively while ensuring the future viability of the organization.
Baker has served on the New York Credit Union Association (NYCUA) Board of Directors since 2007, including as Vice Chair from 2011 – 2013 and Chair from 2013 – 2015 and continues to serve on the NYCUA Governmental Affairs Committee. She has served on the Credit Union National Association (CUNA) Awards Committee and currently serves on the National Advocacy Fund Committee. Additionally, Baker served on the Board of the New York Credit Union Foundation and is past President of the Rochester Chapter of Credit Unions.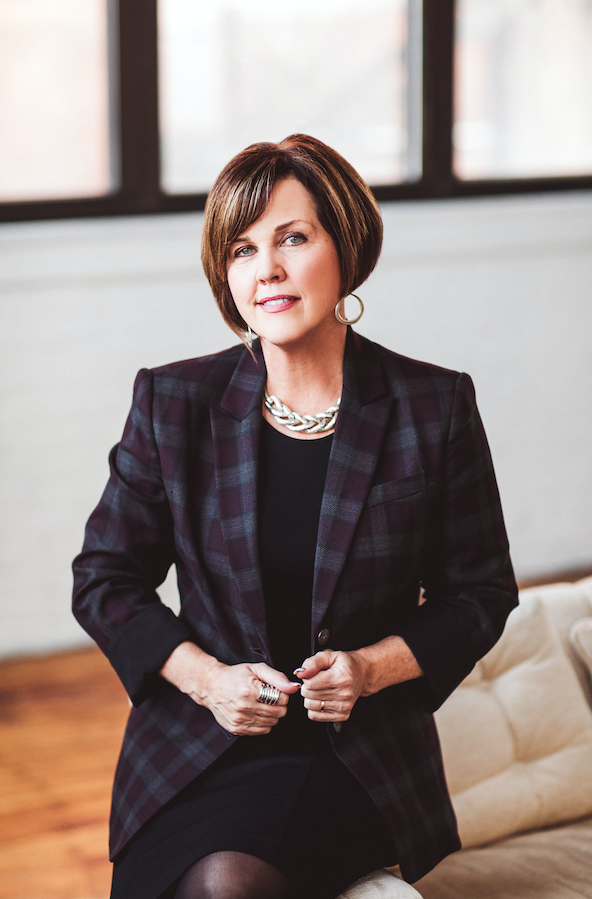 If you have additional questions for Laurie, please contact her at baker@summitfcu.org.