Diane Parham, CFO at AUX, discusses the opportunities and benefits of using fractional CFO services to address talent challenges and manage the impacts of higher interest rates.
As the CFO for Aux, Diane Parham leads the popular Outsourced Accounting Service and Strategic CFO Service, which assists credit unions with everything from CFO-level services to daily processing. She helps credit unions with strategic accounting, regulatory help, budgeting, and financials.
Diane has over 20 years of credit union experience and most recently was the SVP at Members Choice Credit Union in Houston, Texas. Diane has held positions of both CFO and CLO and was responsible for lending, business intelligence, accounting, operations, risk management, and information technology. Previously, Diane was the Finance Manager at American Airlines Federal Credit Union in Fort Worth, Texas.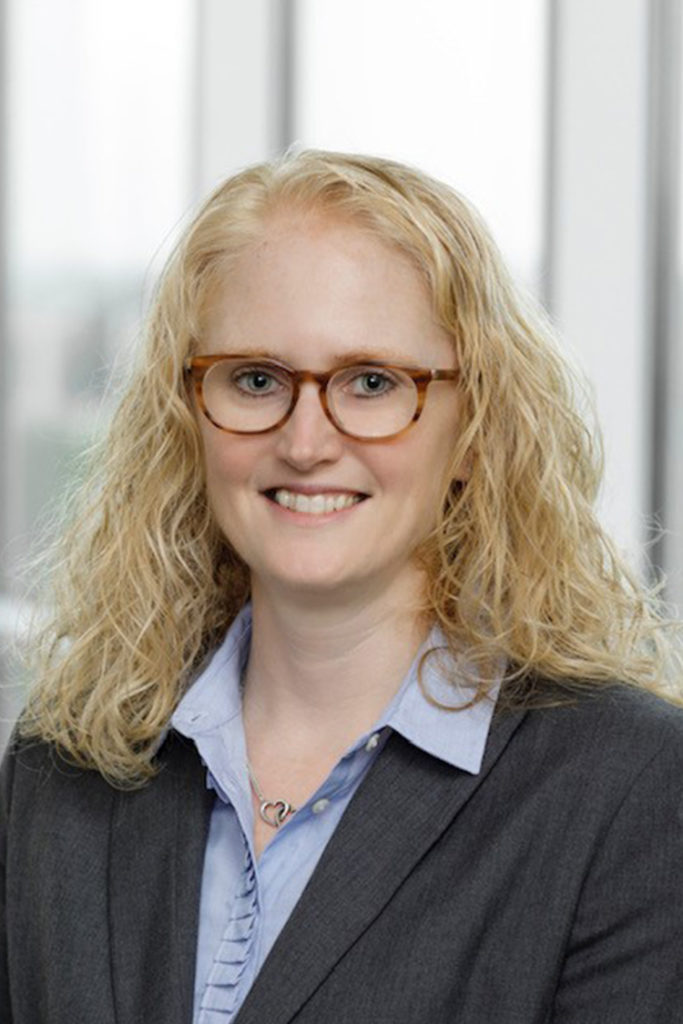 If you have additional questions for Diane, please contact her at: dparham@auxteam.com