Jackie Davidson, Payments and Digital Fraud Manager at Alabama One Credit Union, discusses staying on top of every evolving fraud tactics through monitoring, evaluation and collaboration.
ackie Davidson currently leads fraud prevention at Alabama One. He has more than thirteen years of experience working with financial institutions and retail merchants, specializing in debit card fraud prevention and dispute resolution. 
In 2021, Jackie co-founded Fraud Forum (www.fraudforum.org) with Redi Enterprise Development, Inc. Fraud Forum provides financial institutions a place where they can collaborate on fraud prevention strategies and topics.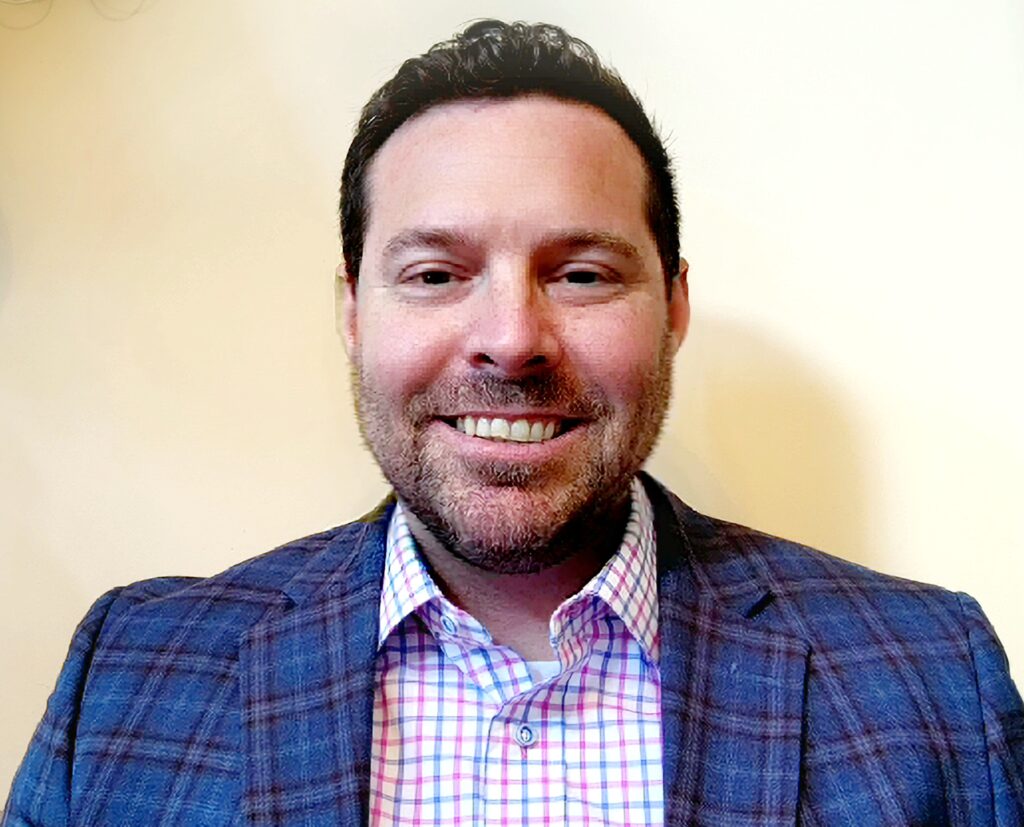 If you have additional questions for Jackie, please contact him at: JackieDavidson@alabamaone.org