Robyn Young, CEO Great Eire Federal Credit Union, shares how communications and empowerment support strategic planning, fraud prevention and member services.
As the CEO of Great Erie Federal Credit Union, Robyn Young has over 37 years of active service to the credit union movement in New York. She is the current board chair of the New York Credit Union Association, Board Member for Orchard Park Foundation of Academic Excellence and volunteers for The Rural Outreach Center, providing financial resources to the rural poor. Robyn also serves as a trustee on the New York Credit Union Foundation.  Robyn holds her Bachelor of Science in business from Hilbert College and graduate of Cuna Management School Class of 2000.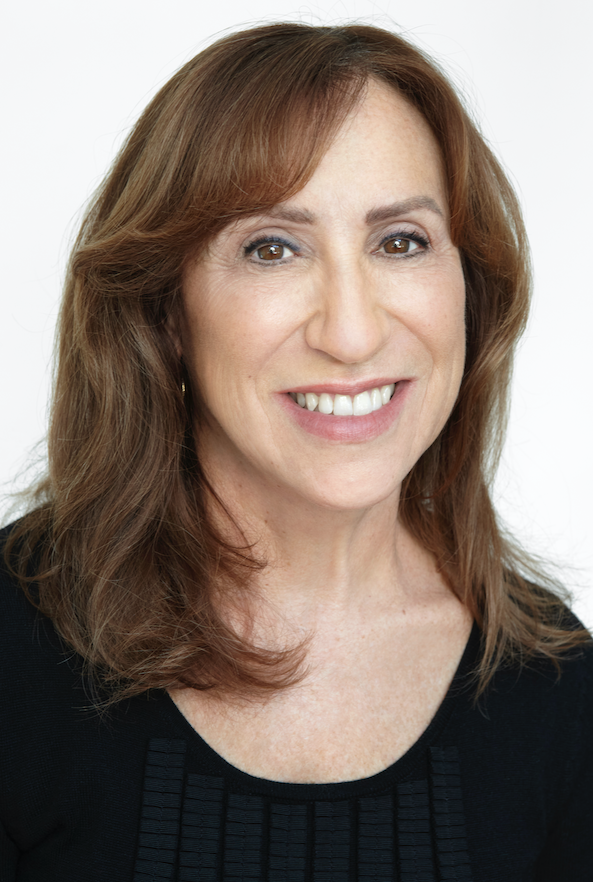 If you have additional questions for Robyn, please contact her at: RYoung@greateriefcu.com.