Sarah Cooke, principal at Cooke Consulting Solutions, discusses the keys for credit unions to build business partnerships rather than vendor relationships.
Sarah Snell Cooke is principal at Cooke Consulting Solutions, a business and communications strategy firm serving the community financial institutions market and their business partners. She has more than 20 years of experience in business, communications, and credit unions.
Prior to launching her business in March 2017, Sarah served 18 years at Credit Union Times, progressing from DC reporter to editor-in-chief to publisher/editor-in-chief. She is also the Vice Chair at $620M APL FCU and founding co-chair of the Capital Region Sister Society of WOCCU's Global Women's Leadership Network. She was named to the 2015 Folio Top Women in Media and ALM Media's 2015 Manager of the Year.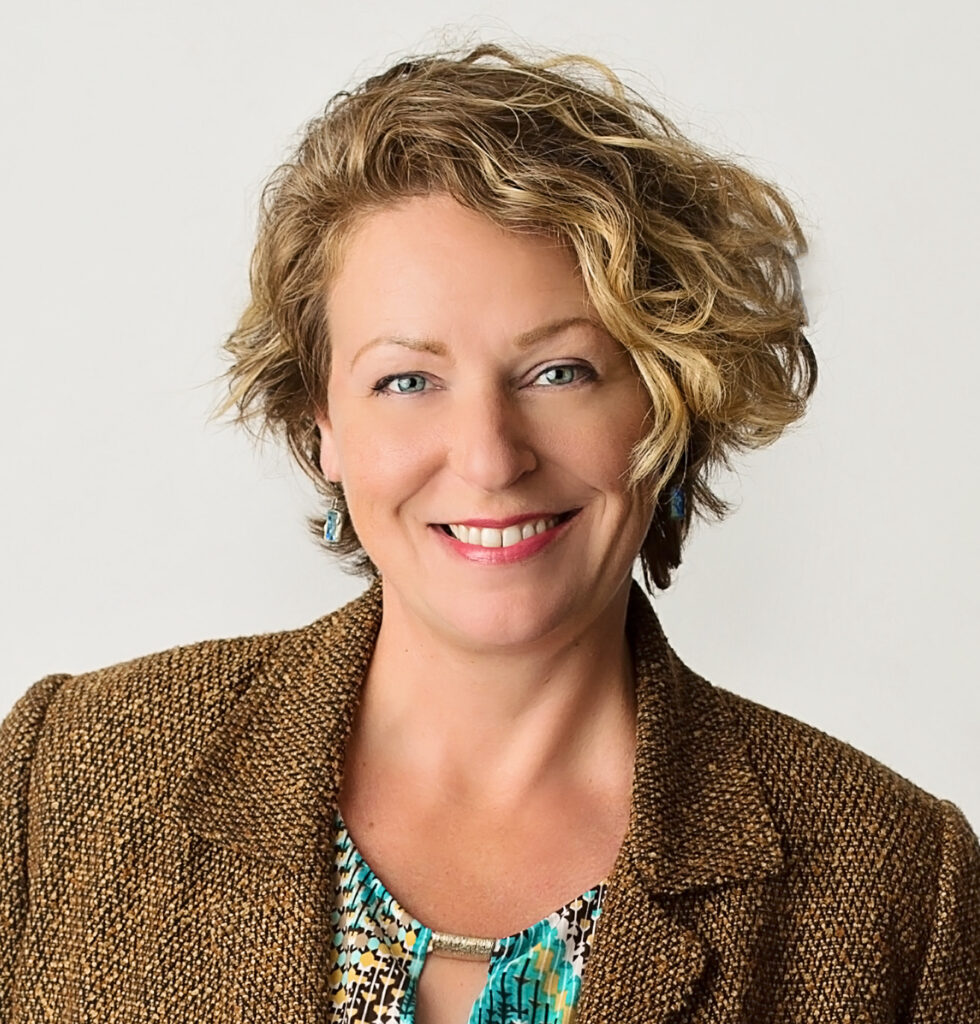 If you have additional questions for Sarah, please contact her at sarah@cookeconsultingsolutions.com