Tricia Szurgot, President & CEO, Securityplus FCU, discusses the important role of alignment in developing and executing strategic plans.
Tricia Szurgot is President/Chief Executive Officer of Securityplus FCU – and, the first female CEO in its 80+ year history. She joined Securityplus FCU in March of 2022 to lead the organization's strategic transformation. Prior to Securityplus FCU, she served as Executive Vice President/Chief Operating Officer for First Commonwealth FCU where she led strategic growth and business transformation.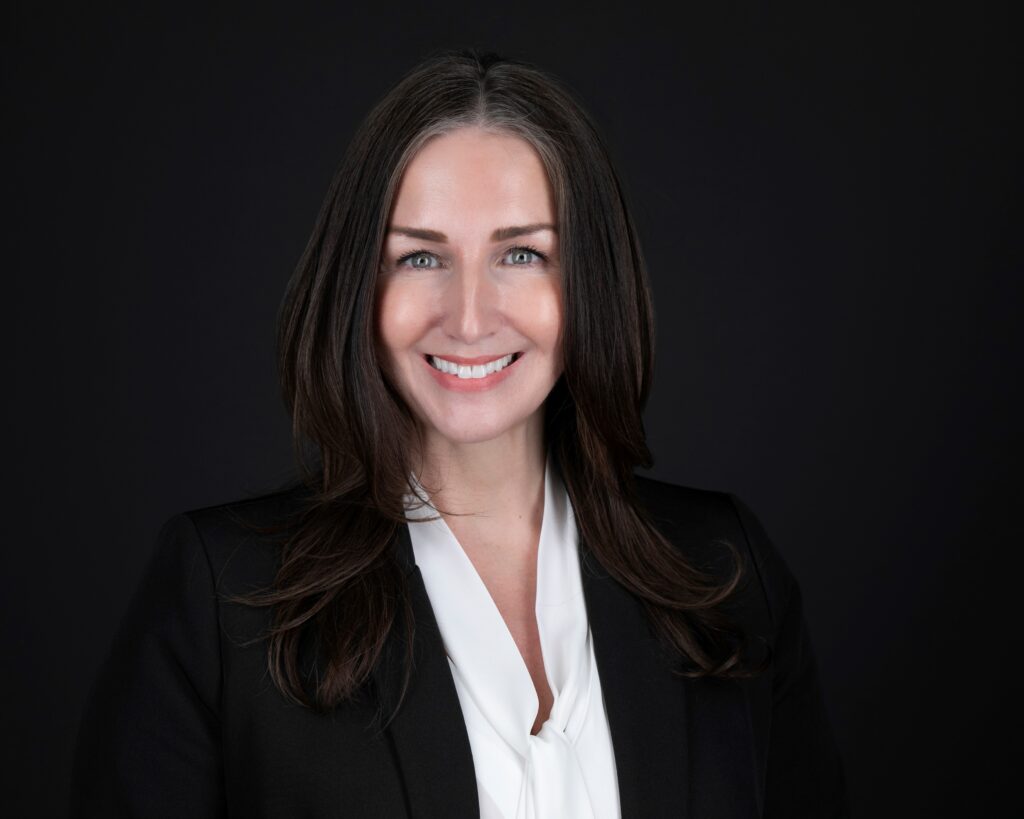 If you have additional questions for Tricia, please contact her at tricia.szurgot@securityplusfcu.org.