In seeking growth, Michelle Dahl, Belle Growth Partners, emphasized the benefits of organic growth vs. growth by acquisition.  
For over 25 years, Michelle Dahl held various executive positions within the financial services industry, working with credit unions, banks, and fintechs. Her work is instrumental in helping companies build new programs and products, along with elevated client experiences. Michelle's expertise offers innovative client relationship strategies, while delivering record improvements in revenue. Michelle is the founder and managing partner of Belle Growth Partners, a boutique performance coaching firm. She is also the founder of The Female Roundtable, an organization dedicated to helping women design impactful workspaces.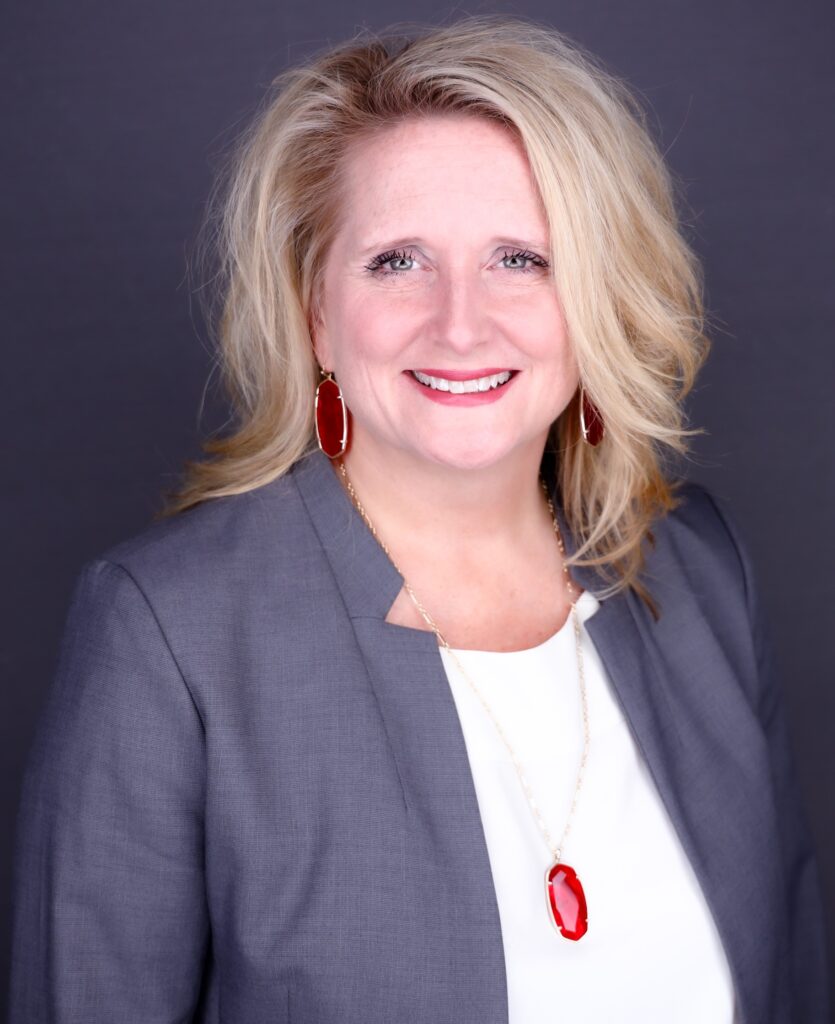 If you have additional questions for Michelle, please contact her at michelledahlcoaching@gmail.com.