Ted Brown, Founder & CEO of Digital Onboarding Inc., uncovers the keys to improving member activation of products and services.
Bio:
Fintech industry expert and straight shooter, Ted Brown, helps bank and credit union executives grow customer and member engagement and profitability. He is the CEO and Cofounder of Digital Onboarding Inc. which offers a digital engagement platform that is purpose-built for financial services.  Ted has worked with hundreds of U.S. banks and credit unions throughout his career. He was an early team member at Andera, the creator of one of the nation's first digital account origination platforms (acquired by Bottomline Technologies in 2014) and cofounded Digital Onboarding Inc. in 2015.  Ted holds a B.A. in Economics and History from Brown University.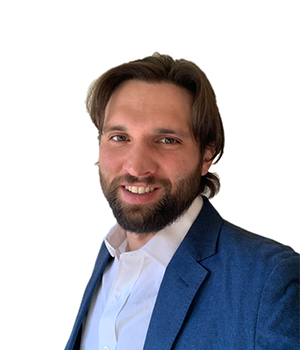 For additional questions, please contact Ted at ted@digitalonboarding.com.