Becky Reed, CEO Lone Star Credit Union, discusses the keys to create a digital transformation strategy.
Becky Reed is the CEO of Lone Star Credit Union in Dallas, Texas. Becky has more than two decades of experience leading multiple areas in credit unions including retail operations, lending, back office operations and IT. She has led game changing service improvements using technology which landed Lone Star Credit Union the CUNA Technology Council Award for Excellence in Technology in 2019. Becky was also featured on the cover of CU Magazine in the Summer 2020 edition.
Becky is the co-founder of the Credit Union Service Organization, PureIT CUSO and serves as its Board Chairman.  She is on the board of NACUSO, is the Board Chairman for the Corelation South East Users Group and serves on the Advisory Board for Corelation, Inc and Bankjoy.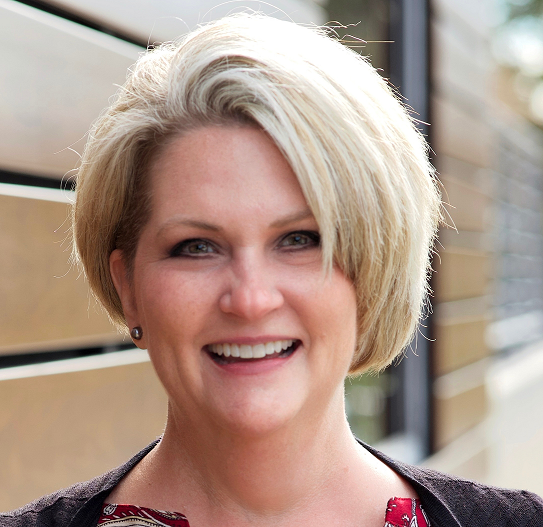 If you have additional questions for Becky, please contact her at breed@lonestarcu.org.