Nathan Rogers, Chief Innovation Officer at Sooper Credit Union, shares how organization design can facilitate, and accelerate, the challenges of technology and process change.  
Nathan Rogers is the Chief Innovation Officer at Sooper Credit Union in Arvada, CO. There he leads the IT, Marketing, and Innovation teams. His focus is on using his years of experience to help the organization elevate the member experience through digital innovation, process improvement, data analytics, integration, and development.
Rogers began his credit union career 23 years ago as the Director of Marketing and IT for Steelcase Employees CU (Community West CU) in Grand Rapids, MI. He continued his career at Rivertown Community FCU also in Grand Rapids, MI leading major initiatives in branding, digital experience, IT, branch expansion, indirect lending, and business development as well as participated as a member of the ALM committee and executive management team. In 2008, he joined Financial Service Centers Cooperative (FSCC) as a shared branching sales representative for the Midwest and Puerto Rico and has since served in senior leadership roles in both marketing and business development with CO-OP Financial Services, PSCU, Aux, and InNetwork. Rogers returned to a credit union in 2020 with his move to Sooper Credit Union.
Rogers has been a presenter at many regional, national, and international credit union events including CO-OP THINK, annual meetings for the CCUA, GoWest, Cornerstone CU League and others. He has also participated in several WOCCU events supporting credit union systems in Spanish speaking nations such as the Dominican Republic, Peru, and Guatemala.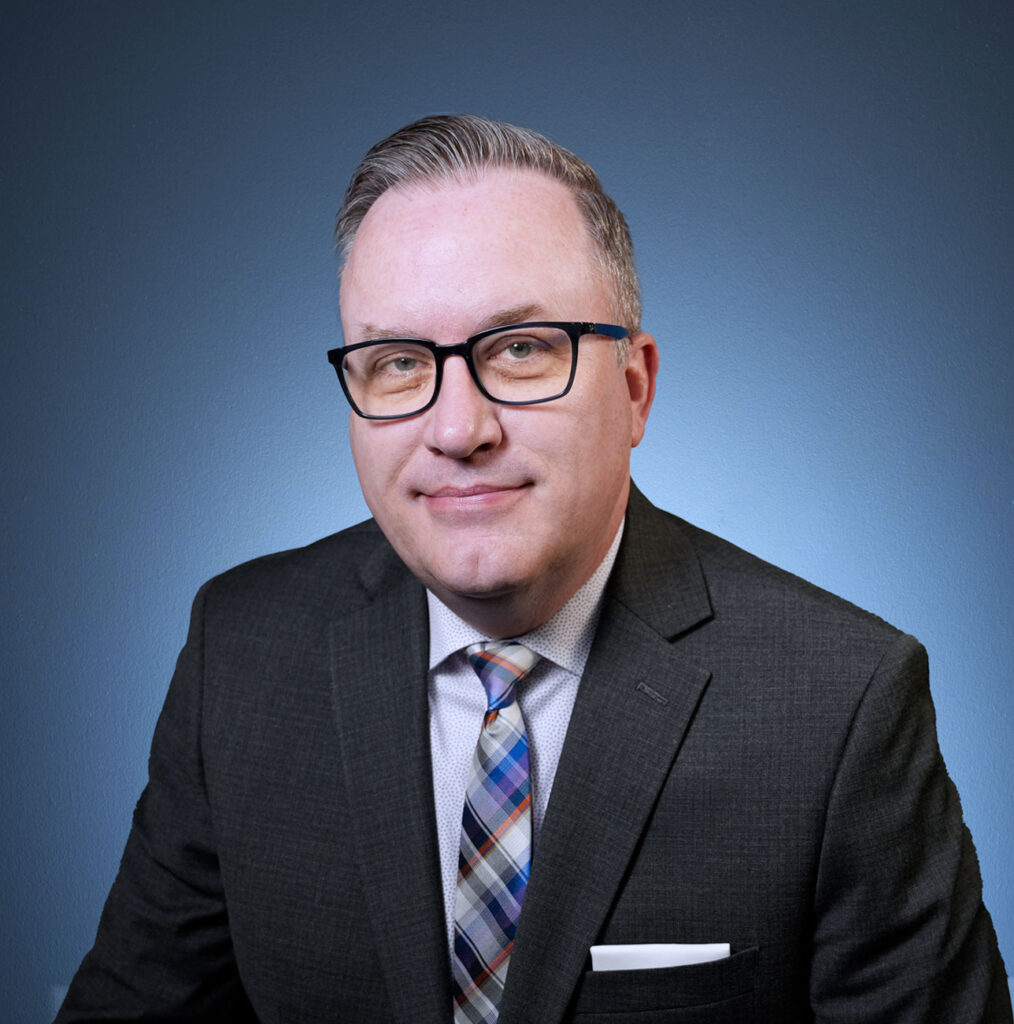 If you have additional questions for Nathan, please contact him at nrogers@soopercu.org