Craig McLaughlin, CEO, Finalytics.ai, helps us better understand AI and some of the many AI applications to help credit unions better serve their members and attract new members.
Craig McLaughlin is the Chief Executive Officer of Finalytics.ai, a company dedicated to revolutionizing the financial services industry through artificial intelligence. Craig's mission is to help financial service firms deliver exceptional digital experiences to their clients and prospects using AI-driven solutions.
In 1999, Craig co-founded Extractable with Mark Ryan as a general digital agency. Over the years, Extractable earned numerous design awards, but Craig's vision extended beyond design. He refocused the company on financial services consulting with Visa, Charles Schwab, Wells Fargo, and over 100 regional FIs.
In early 2021, Craig and Mark took the next step in their AI journey by founding Finalytics.ai, the first platform specifically designed for financial institutions to harness real-time big data and machine learning. The platform's "segment-of-one" experience is tailored to each individual's unique identity, dynamically orchestrating their financial journeys through customized segmentation and content.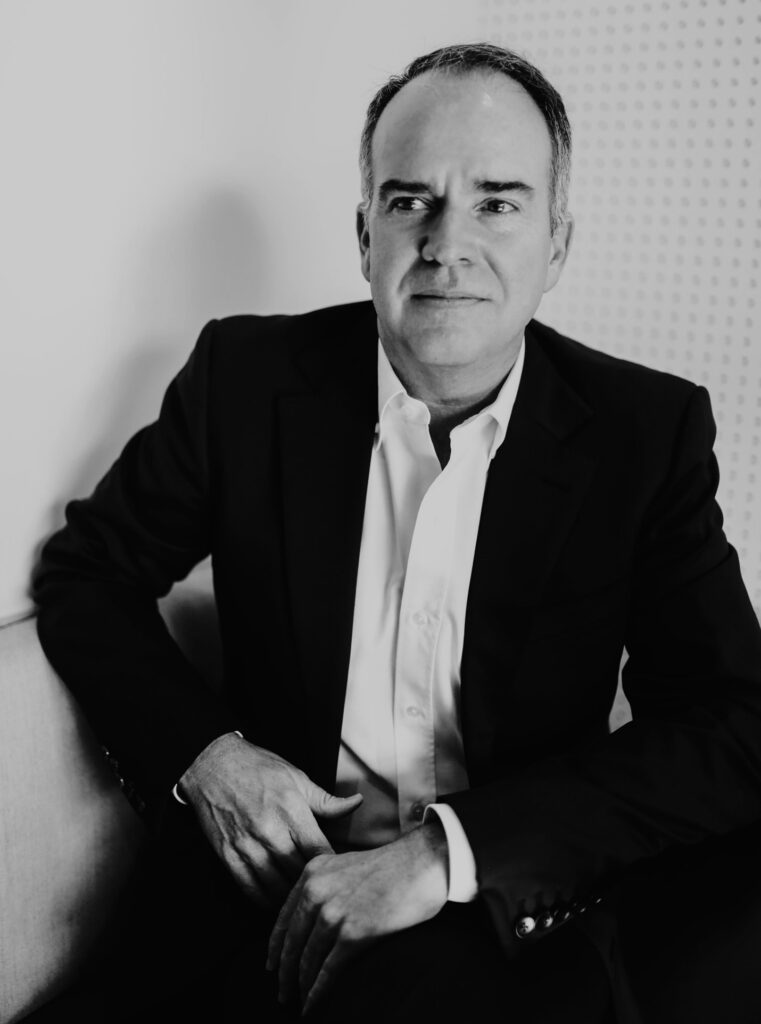 If you have additional questions for Craig, please contact him at: craig@finalytics.ai